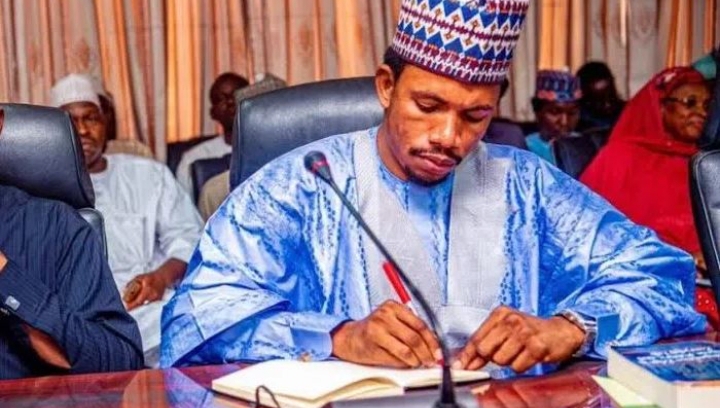 Senator Elisha Ishaku Abbo has been cleared by the Yola Division of the Court of Appeal to participate in the National Assembly election scheduled for Saturday, February 25, as the Adamawa North senatorial candidate of the All Progressives Congress, APC.
Abbo's fate had been in the balance after a lower court upheld his expulsion from the APC as earlier effected by the leadership of the party in his home town of Mubi North Local Government Area.
The lower court had ruled that since Abbo had been expelled, he ceased to have the privilege of membership, including flying the party's ticket for the February 25 election.
The Court of Appeal on Thursday, however, set aside the judgement of the High Court which affirmed the expulsion of Senator Ishaku Abbo from the APC.
In his judgement, Justice Isaiah Olufemi Akeju of the Court of Appeal invalidated the lower court's verdict and vacated all its orders against Senator Ishaku Abbo.
The court declared that the trial court has no jurisdiction to entertain the matter, affirming that Senator Abbo is a card-carrying member of the APC and is entitled to seek re-election into the Senate via the APC ticket.
The court awarded the cost of N500,000 to the senator against the respondents.