Once the Christmas season begins, a lot of people start dating. Additionally, it isn't just because of love. One explanation is that they don't plan to spend Christmas at home, therefore they need someone to spend all of their time with. Here are 7 reasons.
You'll be able to bring someone home.
When you go to your family, they often ask when you're getting married. Dating in December will give you a companion to bring home for the Christmas season. Your relatives will stop bugging you about getting married once they realize how serious it is. Only you and your December partner will be aware of the reality.
They'll always have your time.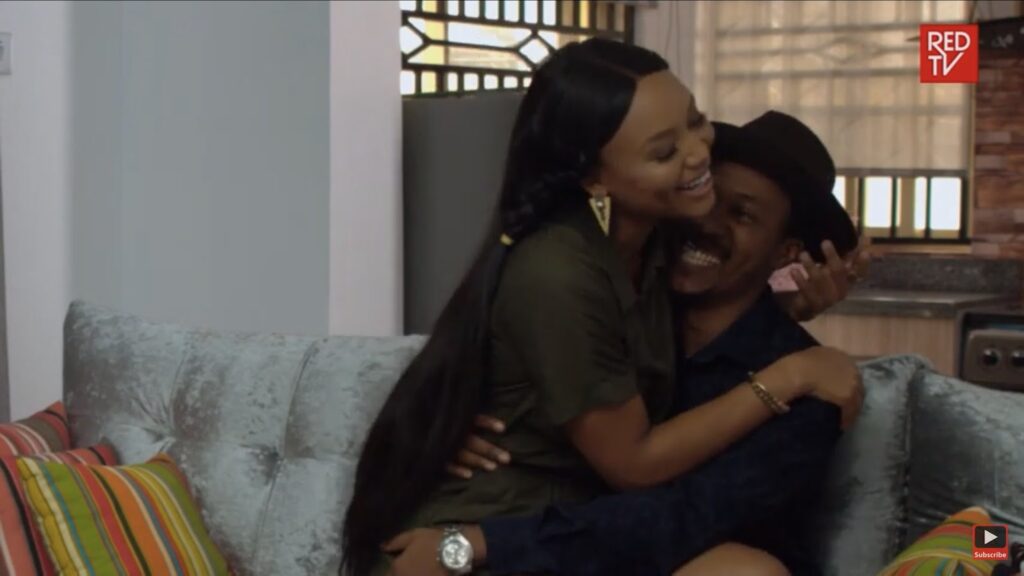 Most workplaces would have closed for the year by the second or third week of December. If you start dating someone today, they will have your time. No more I'm busy chasing KPIs.
Uber fare shared.
In December, Uber and Bolt pricing are so expensive that you'll be tempted to just buy your own car. However, if you date at this time, you'll have someone to split the transport fare with (as long as you go out together). And if they're wealthy enough, they'll cover the entire cost.
You will receive a Christmas gift.
Your December partner will get you a Christmas present if no one else does. And that's a good enough reason to go on a Christmas date.
You'll have someone to take pictures in your pyjamas with.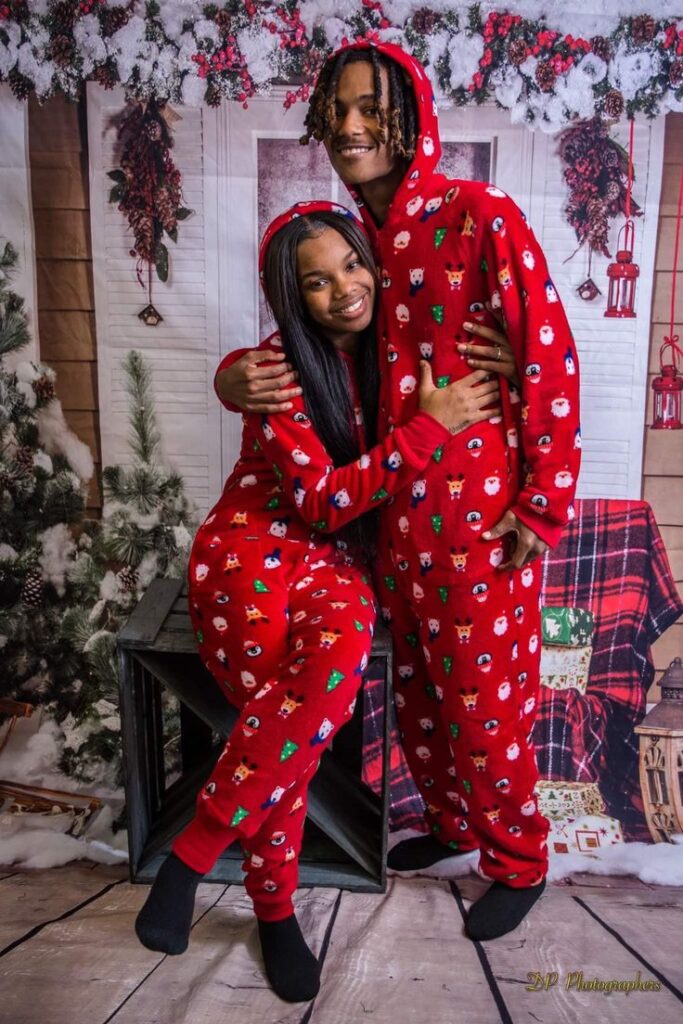 You won't be bothered by other couples' adorable PJ photos since you'll have someone to snap your own. People will "awww" under the post even if the romance is only temporary. That's all that matters.
No dating stress.
There is less stress because no one is concerned about the future of the relationship. You base your decisions on vibes and enjoy the relationship for as long as it lasts.
You will not be attending events by yourself.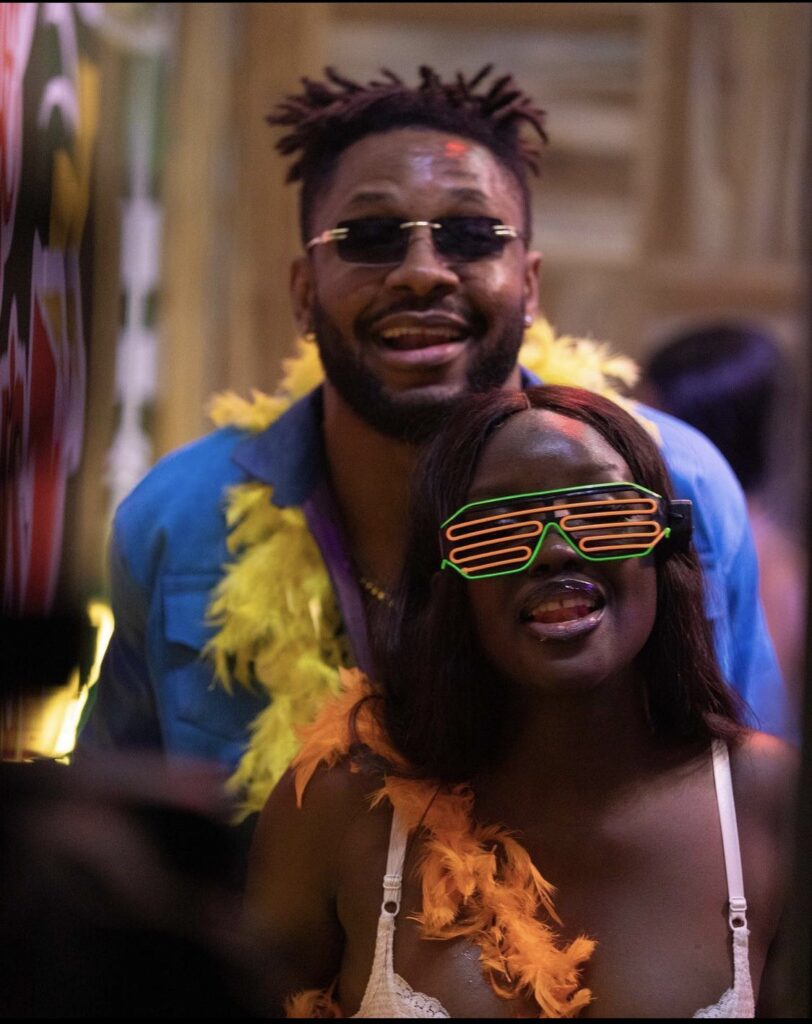 You'd have someone to go to events with if your friends were married or busy with other things. And you can both do annoying couple things like feed each other food, take cute pictures of each other, kiss, and so on.