Dear Santa,
I'm writing this letter on behalf of all Nigerians. I'm not here to request an iPad or a car, though if you could, that would be fantastic (especially the car, as I'm sick of riding the danfo bus). No, this is a request for a better Nigeria.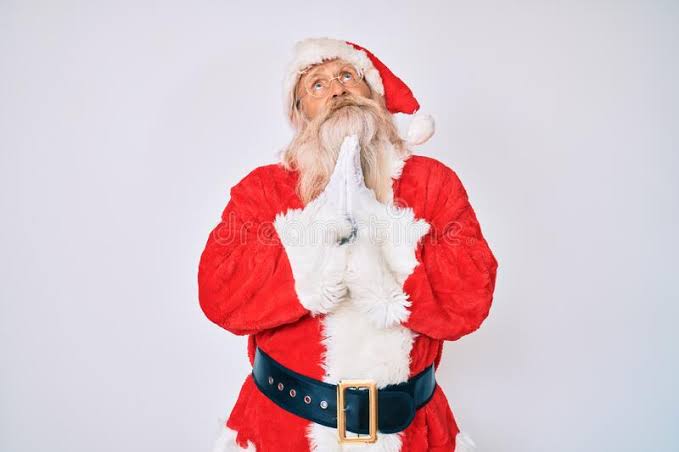 Honestly, Santa, I have beef with you. How do you have the power to give people whatever they want (as long as they've been good), and you haven't given me the better Nigeria I've been asking for? I've been a good girl for so long: I've stopped stealing meat from the pot in the middle of the night, I now do chores without complaining. Meanwhile, our evil Nigerian leaders continue to acquire new cars, houses, vacations, and so on. Is it equitable? Who are you on?
I've returned to inquire. And I need you to come through for me and other Nigerians now more than ever. 2022 has been a particularly difficult year for us. ASUU went on strike for eight months, threatening students' lives. Some even abandoned school to start their own businesses. This year, the national grid failed more times than people at a Michael Jackson concert. Electricity supply was limited, affecting business and other aspects of people's daily lives. The answer is yes.
Then there was the insane inflation. Food prices seemed to double every week. Santa, Double Chickwizz is now 1,500 (it was 1,000 at the start of 2022), can you believe it? One pack of Indomie costs 140 (was 70), evaporated milk costs 600 (was 300), yam costs 2000 (was 800), and one egg costs 100 (was 50). Do you see how we're suffering?
Also, insecurity is at an all-time high, with people being laid off or owed salaries for months, the naira depreciating, SARS still operating, and no one has responded to the Lekki tollgate massacre of 2020.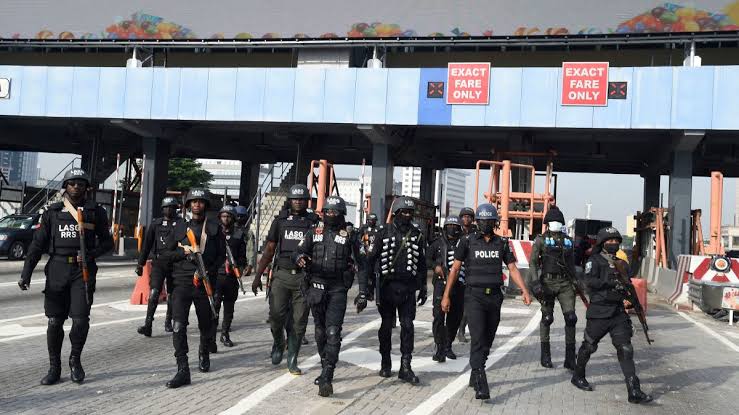 If you're wondering what our leaders are doing about these issues, they're out there being actors, influencers, travel bloggers, content creators, dancers, and jokers, devising policies that will make Nigerians' lives even more difficult. And that's why I've come to you for help, Santa. Can you make a new Nigeria your Christmas gift to all Nigerians? We've seen enough shege abeg.