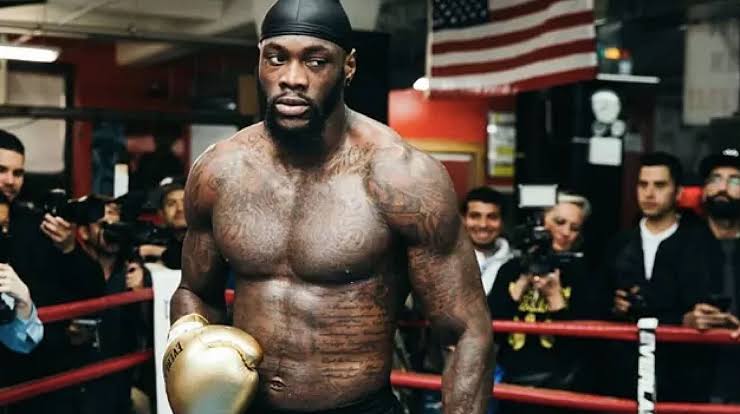 DEONTAY WILDER sent a message to Anthony Joshua's team after a 'big money offer' was made. Deontay Wilder has slammed Anthony Joshua's team after an offer to stage a fight between the two was made. The Bronze Bomber claims that "everything was done to avoid the fight," but he is still willing to make it happen.
In a recent interview, Joshua's promoter, Eddie Hearn, revealed a "big money offer" he has in place for Deontay Wilder, but claimed that he had yet to hear back. "I actually reached out to Shelly Finkel the other day because I have so much money for Deontay Wilder in an offer, but they never come back to me, so I don't know whether Deontay Wilder doesn't want to hear about that offer or not," he told Seconds Out.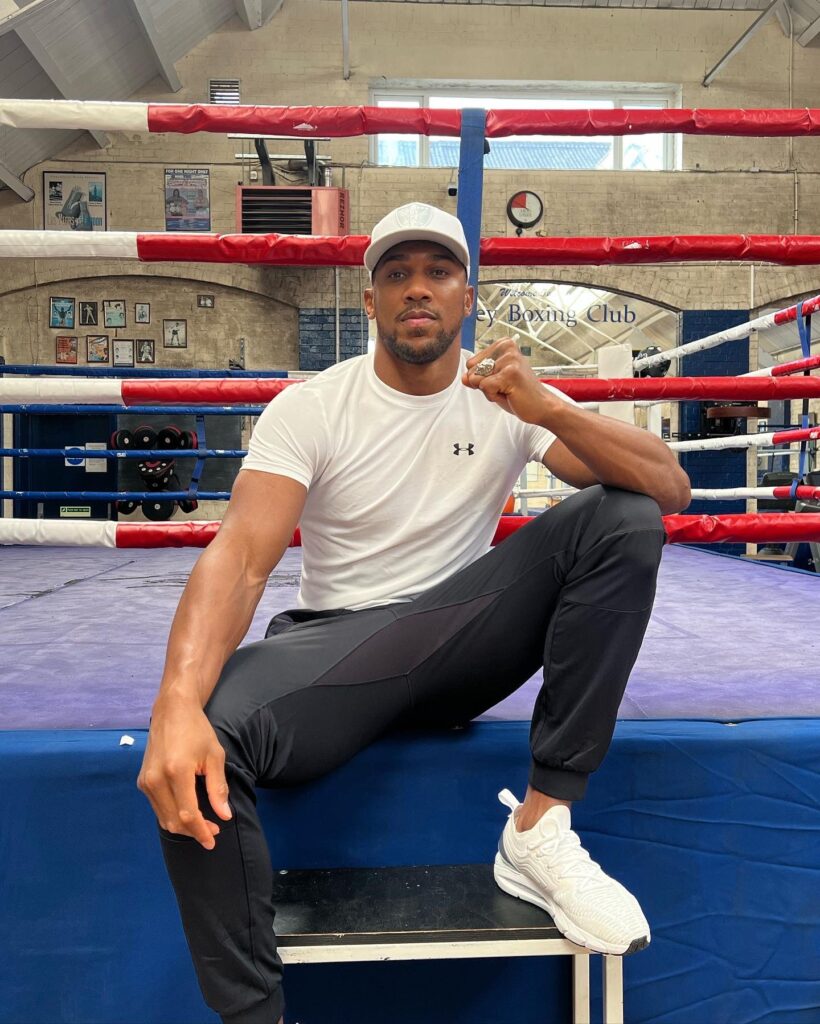 Years later, it is finally becoming apparent that the Joshua team wants to fight Wilder. We won't be bulls***ing, so we'll see if it occurs. Those guys always leave me with a nasty taste in my mouth, so I detest talking about them. Due to their greed, these promoters, managers, and other such individuals prevent major fights from taking place.
I'm here to tell the whole truth and nothing but the truth because boxing is a business. In this gladiator sport, I have no incentive to lie, but some people choose not to trust me when I tell the truth.
Following his defeat to Oleksandr in his second bout, Joshua is anticipated to make a comeback in December.